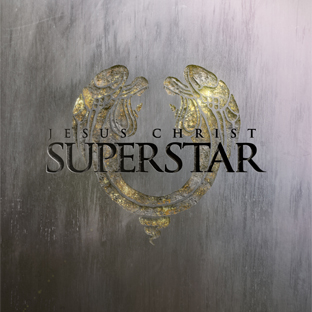 An album that inspired a REVOLUTION. A REVELATION that affected billions. A REINVENTION for this MILLENIUM.
Winner of the 2016 Olivier Award for Best Musical Revival, this "vivid and compelling" (Evening Standard) production of Jesus Christ Superstar comes to the United States in "a gorgeous, thrilling, heavenly musical and a dramatic revival that unexpectedly really rocks!" exclaims The Guardian.
A global phenomenon that has wowed audiences for over 40 years, Jesus Christ Superstar is a timeless work set against the backdrop of an extraordinary series of events during the final weeks in the life of Jesus Christ, but seen through the eyes of Judas. Returning to its rock roots that defined a generation, the legendary score includes 'I Don't Know How to Love Him', 'Gethsemane' and 'Superstar', this epically re-imagined musical is under the helm of three-time Olivier Award winner TIMOTHY SHEADER with inspired choreography by Olivier Award winner DREW McONIE.
The wait for the return is over.
Productions Photos & Video